In the Tees Valley we have many great places to visit and I have visited many and continue too, and this is the place to tell you about them, some I have mentioned earlier and some I haven't. One place I visited many many times is Preston Hall and Park. Preston Hall is in the grounds of Preston Park near Eaglescliffe. The whole family visits the park on many occassions and I have had school trips there.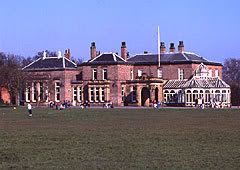 I always like to visit the Hall part which is a museum, includes a recreated period street of the 1890s, period rooms, an armoury and a toy collection. It also includes a famous picture named the dice players. We at Stockton house the most famous painting The Dice players, it is on display in a specially tempature controlled room, and for some reason, whenever I went to go and look at it as a child, it used to scare me, maybe it's because the room was dark and cold.
'The Dice Players' by the French Artist, Georges De La Tour (1593-1652)


I used to enjoy looking at all the different exhits I always enjoyed history at school, and visiting here made it feel more real, more than just reading it in a book.
Once I had visited all the rooms that I could accessibility wise, we always went through into the period street, now that was just great to see all the old shop fronts and some of the shops are open so you can go inside.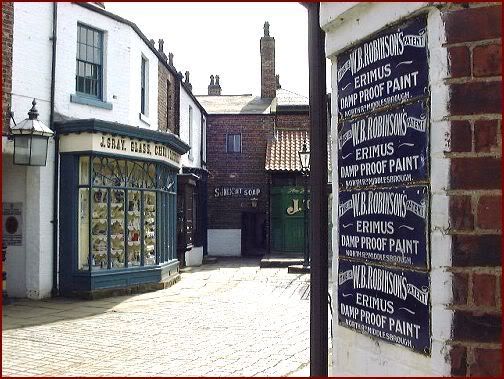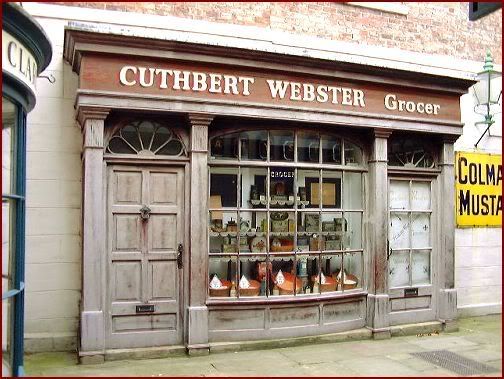 This is in he grounds of Preston Park, this is a great place to visit. I have been in there a few times, it's great if you like heat, the first time I went in there I thought I was going to pass out!!!. Mind you the day I went with my cousin it was a hot sunny day, at the time I was staying with my Aunty for the whole week, while my Mum and Dad went on holiday to Jersey, this was there first holiday without me and vice versa. We went out for the day starting with Butterfly World and then Seaton Crew. It was really hot in there and everywhere I looked there were just butterflys everywhere, I was in my element, they were amazing, and there was a huge moth and it landed on my cousin's hand and she tried to get it to move onto me, but me being me jumped and it flew away.